UnravelCon 2016 Recap: What a Day!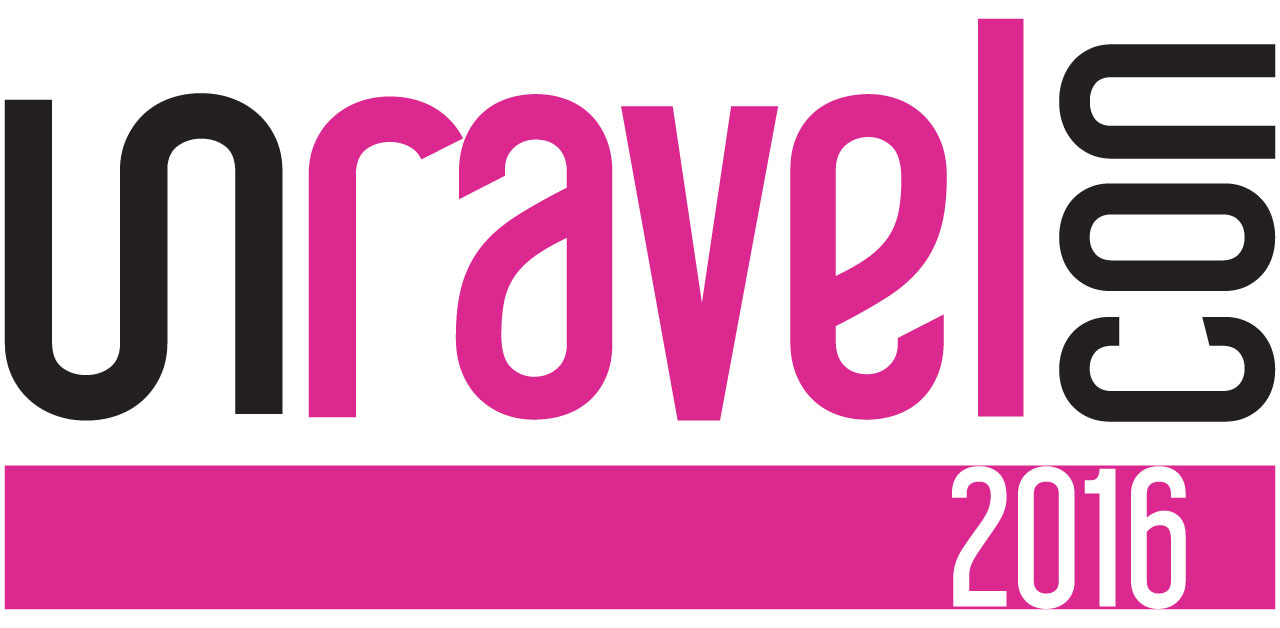 UnravelCon 2016 was a smash hit! Marketers, entrepreneurs, small business owners, and students alike all came together for an afternoon of learning and connection. We had such a blast meeting all of you, answering your questions, and sharing our knowledge with you! It was a day to remember, so in case you forgot (or you weren't there!), here's the official UnravelCon 2016 recap:
What Went Down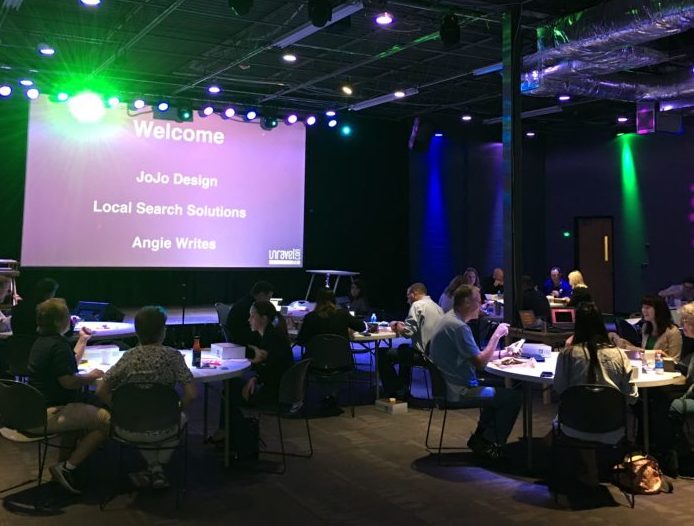 We had an amazing turn-out at UnravelCon 2016: nearly 30 different industries had a presence at the event. It was so exciting to see that everyone had a desire to learn how to use digital marketing to grow their businesses. And boy, did they learn!
The Sessions
Our excellent speakers brought their A-game to UnravelCon 2016. Scott Skibell of Skillcasting gave a riveting talk on how businesses of any kind can use video to connect with audiences and boost sales.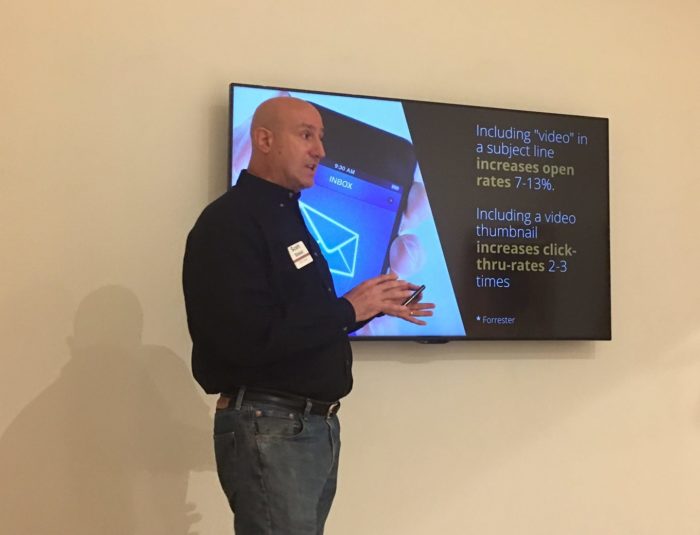 Kiran Ross of K2Media broke down the ever-changing world of social media and made it easy to understand, giving attendees actionable steps for how to use social media more effectively on behalf of their businesses.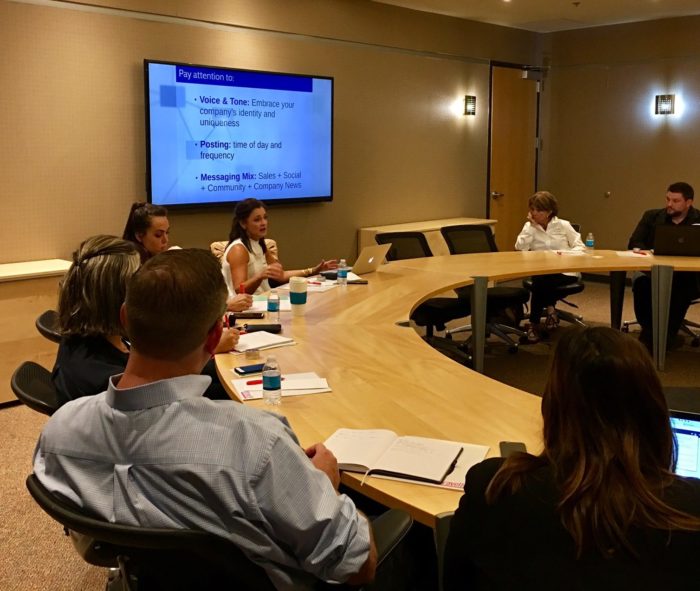 Scott Schaper of Unravel taught business owners how to truly own their brands with just one word, providing keen insight into how branding defines your customers' perceptions of you, and how you can take your brand into your own hands.
We finished off the learning sessions with a speaker panel, where attendees were able to ask their most pressing questions and get the answers they needed.
Party Time!
After all that learning, we gave away fabulous prizes and concluded the day with a Beer:Thirty Happy Hour, where everyone had the chance to network and mingle over a couple of brewskies. We were so happy to see that former strangers walked away from UnravelCon as connections.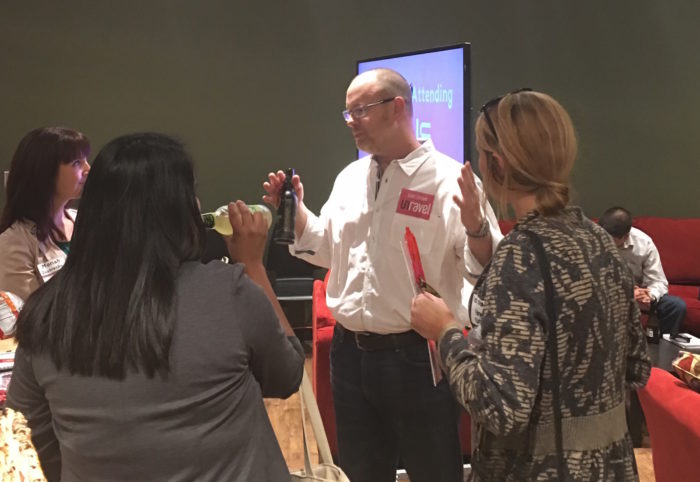 On behalf of the entire Unravel Team and our wonderful UnravelCon speakers, thank you so much for attending our first-ever UnravelCon. We truly enjoyed ourselves and loved sharing our knowledge and insights with you.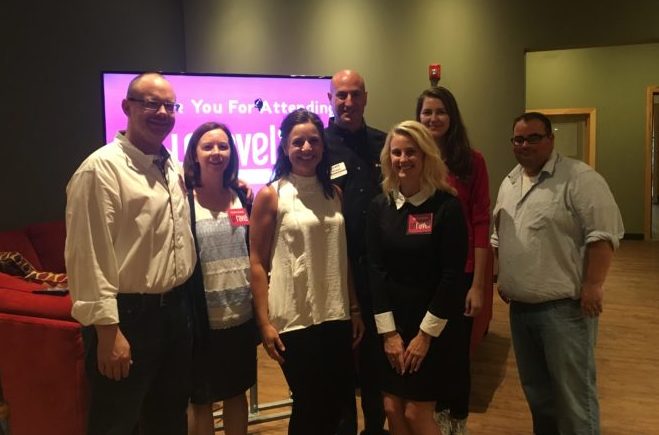 Until the next UnravelCon!