Plexpod: Our UnravelCon 2016 Venue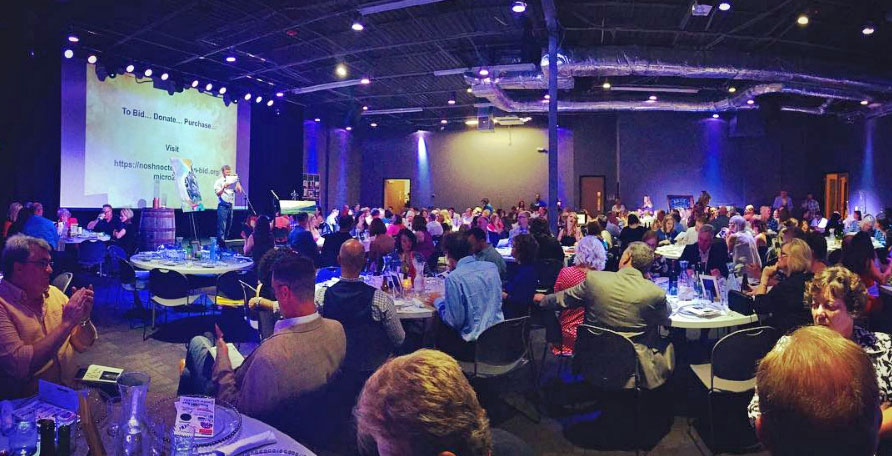 UnravelCon 2016 will be held at our headquarters, located in Plexpod Coworking Space in Lenexa, Kan. We have already introduced you to its president and CEO in 3 Questions with Gerald Smith, so we thought we'd go a step further (as we often do), and give you a sneak peek at the venue itself.
The Facility
Plexpod is a luxury coworking space located in Lenexa, just off Pflumm and Marshall Drive. The facility is designed specifically to allow creators, entrepreneurs, startups, and businesses to find their own dedicated space to do great work and share resources – which aligns nicely with the mission of UnravelCon itself.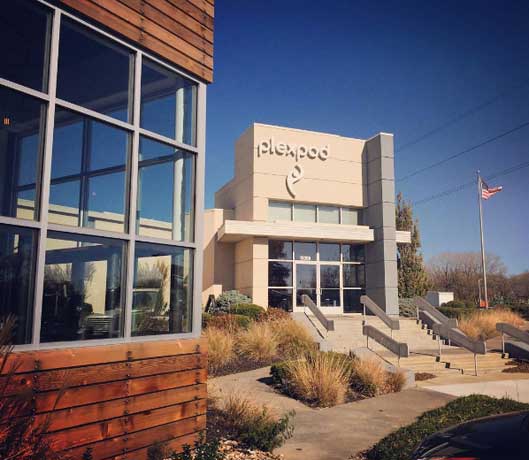 The Meeting Rooms
Plexpod's meeting rooms offer ample space to collaborate and get your learn on. For UnravelCon 2016, we have reserved three rooms for the three different tracks of learning: Social Media Savvy, One-Word Branding, and Creating Mobile Video for Your Business. You'll find that these spaces are the perfect environments for learning, sharing, and growing, which is exactly what UnravelCon is all about.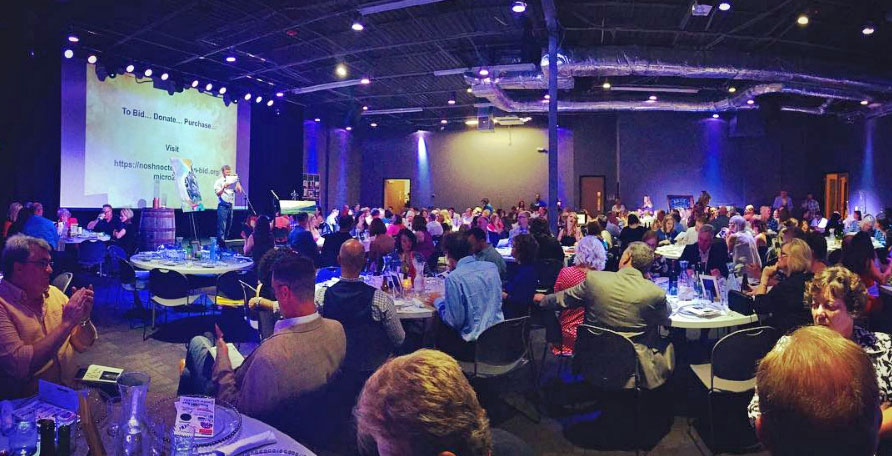 The Networking
Plexpod also nurtures the vitality of its coworking community so that business professionals can network, collaborate, and grow. Their onsite coffee bar, Brew Gallery, will make an excellent networking location for our Beer:Thirty Happy Hour.
We are so aligned with what Plexpod stands for that we think it is the perfect venue for our first digital marketing conference. To learn more about the coworking space and its amenities, visit the website or follow them on Facebook and Twitter.