UnravelCon 2016: Get Social Media Savvy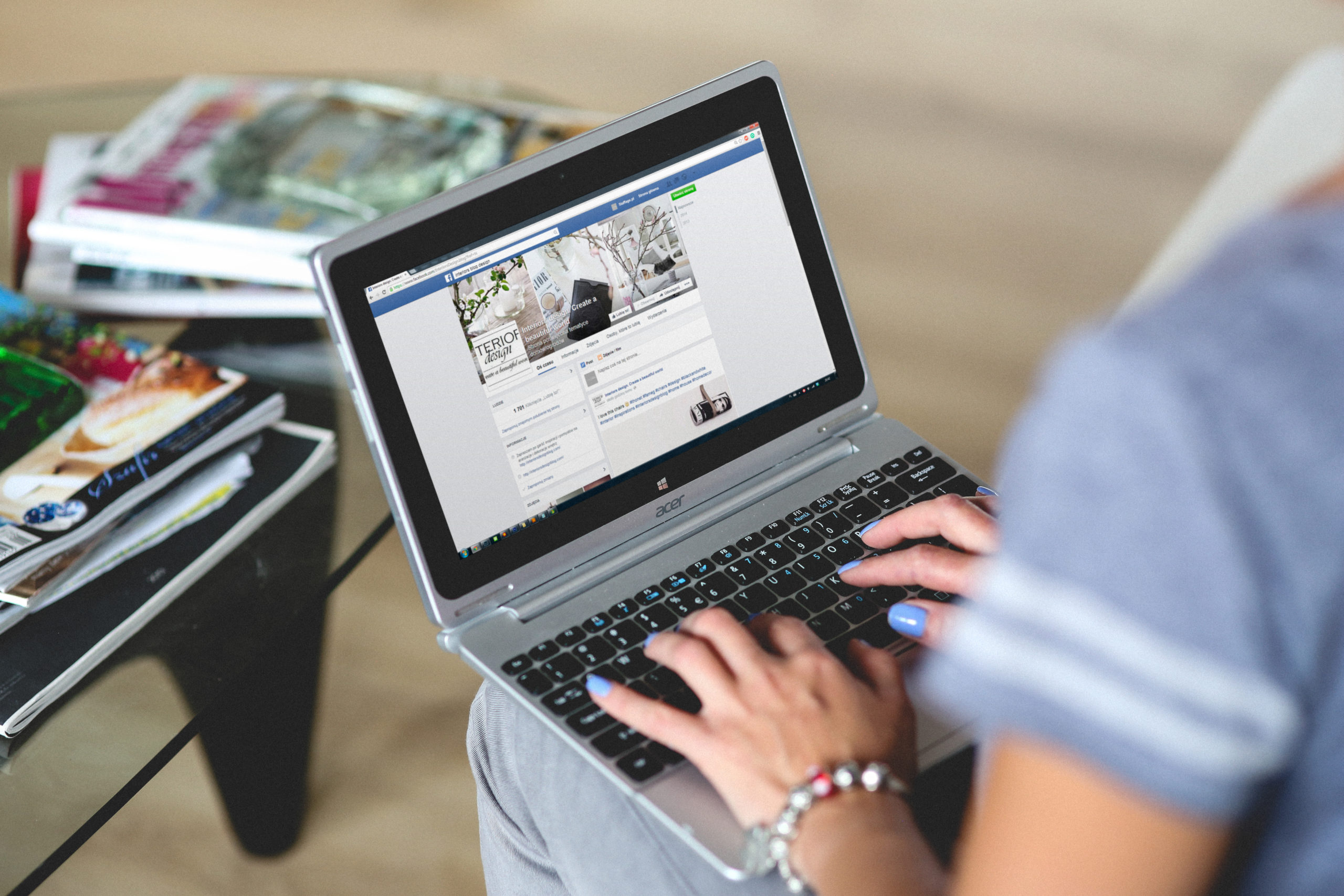 By now, every business person knows you have to have a presence on social media to connect with your audience and promote your business. But so many of those professionals also struggle with strategy and implementation, let alone excelling at it. What should you post? When should you post? What if someone complains? There's plenty of information available online, but how do you distill down what you actually need to know to grow your business?
Fortunately we have a social media whiz on board for UnravelCon 2016, and you're going to love picking her brain! Kiran Ross, owner of social media consultancy K2Media and KC Business Journal columnist, will be presenting, "Social Media Content: What to say, how to say it and to whom."
Wondering what to say on #socialmedia, when, & to whom? @rosskiran knows!
Why Social Media?
Kiran offers these thoughts about why it's important to share relevant content online, whether through social media communities, or blogging:
Online content, particularly blog content, helps increase search visibility and brand awareness.
Social content is so shareable – by your followers AND you. Post content on Facebook, then follow up a few days later and post it on other social channels and your newsletter to extend your reach.
You can give your followers a look "behind-the-curtain": post pictures of company events and let people know who they're doing business with
You can establish yourself as a valuable resource, sharing tips and information that keep your followers coming back.
Social media opens the opportunity for two-way conversation – you can ask your followers what they think or want, and address customer service issues (which can also be done privately via direct messages).
What You'll Learn from Kiran
In her UnravelCon session, Kiran will be talking about:
the importance of using a consistent voice and tone – and how to achieve it
using social media as a customer service tool and how to handle complaints
choosing posting time of day and frequency – strategically
how to organize content in an editorial calendar
balancing your messaging mix: sales+social+community+company news (it's not just all about sales!)
curating sources of content (blog posts, company website, sharing posts, retweets, etc.)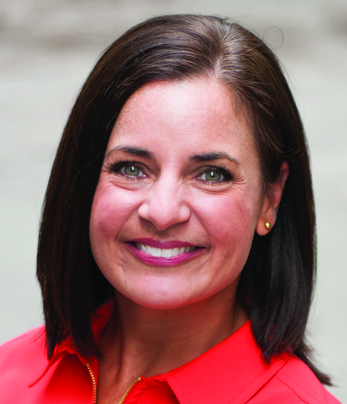 We think you'll be pretty impressed with Kiran's social media savvy – and that you'll leave her session with some of your own! Learn more about Kiran here.
Make sure you register for UnravelCon 2016 today to secure your spot. You don't want to miss out on this opportunity to learn from these experts!