No Content Strategy, No Digital Strategy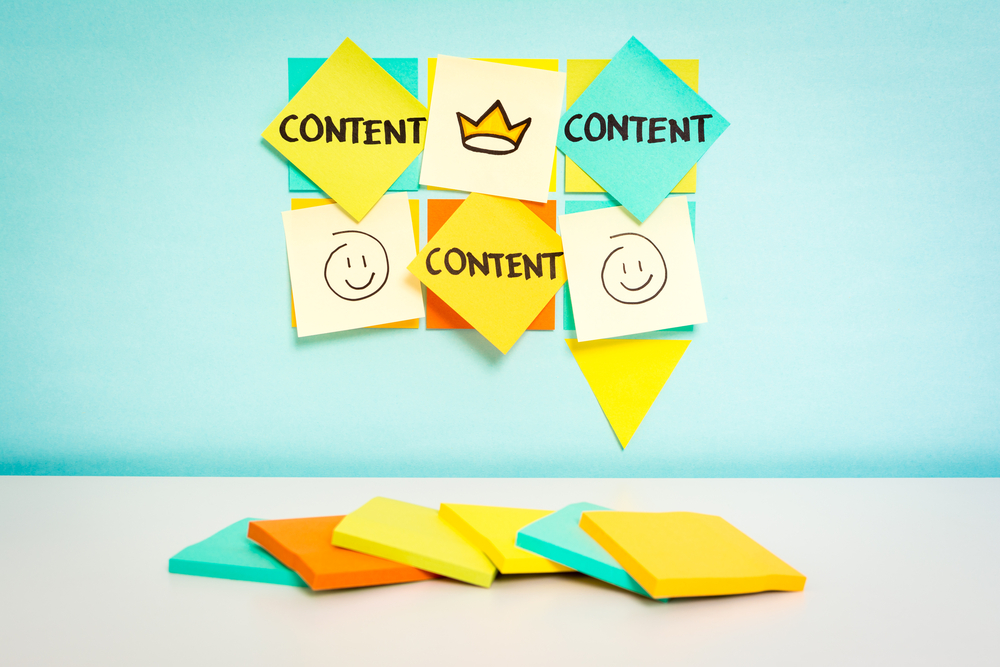 If you don't have a content strategy, you don't have a digital strategy.
That's a bold statement, to say the least. But it's nothing if not brutally honest: if you as a business owner are not actively devoting your time and marketing dollars to developing good, quality content, then you might as well consider your digital strategy null and void.
Let's Put This Another Way
Your website is nothing without content.
Your SEO efforts are nothing without content.
Your social media channels are nothing without content.
Your online presence is nothing without content.
So what makes content so invaluable, so intrinsic to your digital marketing efforts and the power of your brand on the whole?
…because content reveals who you are as a business. If your brand is your soul, your content is the body that lives and breathes and brings the message of your brand to life. Without it, your website is nothing more than a homeless ghost that floats aimlessly through the ether of the internet.
Take Control of Your Content Strategy
Simple step forward? Start blogging regularly. But you can take it one step further by implementing a strategy that gets you the results you want.
Join Unravel's Scott Schaper for a Content Strategy Workshop on Nov. 15. We're teaming up with the AMA-KC to bring you a lunchtime seminar that shows you exactly how you can craft a sound, repeatable and winning digital content strategy for your business. You'll learn all the tips and tools of the trade that the experts use to get their client's content noticed.
Scott will teach you how content strategy goes beyond blogging and service pages—it's about working content strategy into the fabric of your corporate culture so it becomes a part of who you are. Register for the AMA-KC Content Strategy Workshop and take your business' content strategy into your own hands once and for all.