Performance-based SEO
No Voodoo, No Hunches, No Guessing: Just Provable Results.
You can think of SEO as the fuel that propels your website up to the top of Google. A full third of all clicks are on the first organic result. With another 36% of clicks being shared by the next two results, it's easy to see why SEO ranks among the top performing marketing initiatives you can invest in.
Rising to and maintaining top search rankings can make the difference between a good year and GREAT sales year.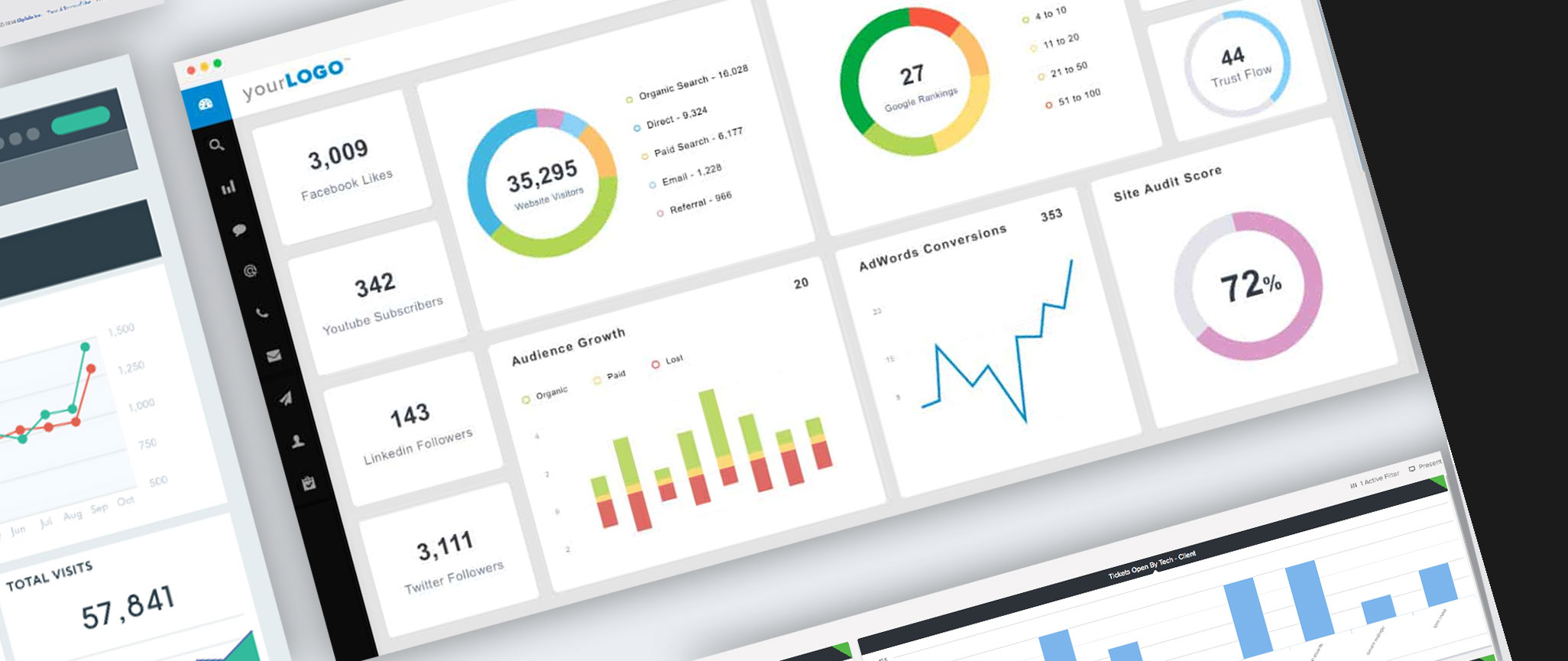 Performance You Can Prove
No Guessing. No Hunches. Only Data.
Results You Can Cash
By monitoring dozens of critical web performance indicators we prioritize our efforts to greatest effect – every month. Then we measure and act according to the new data. Then we do that again. And again. And again. In a relentless pursuit to bring you more customers.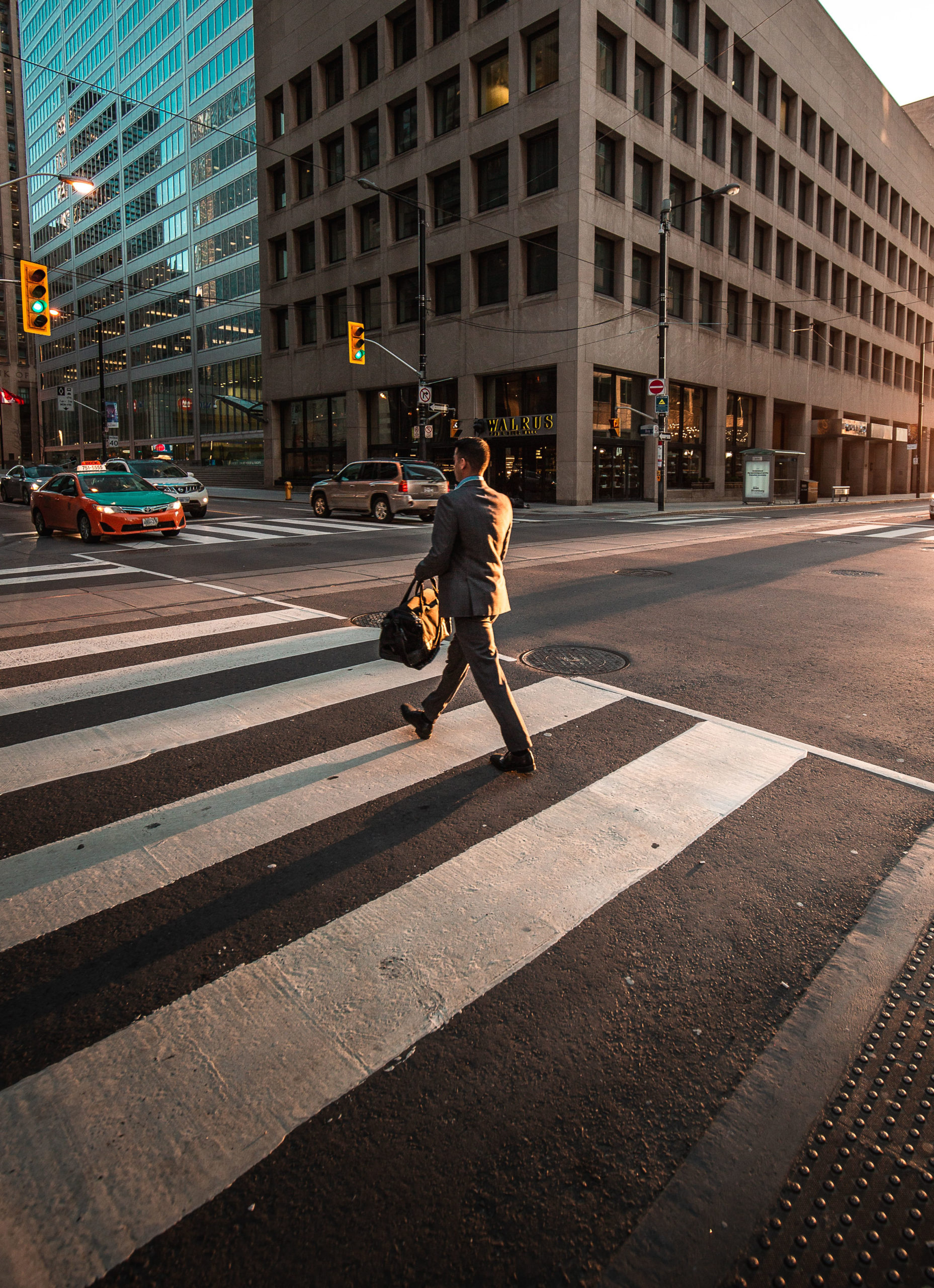 Need more than SEO? The Results Just Get Better
SEO stands as just one pillar of your success online. Unravel has you covered on your website – from eCommerce sites to the trickiest web issues, we have web technicians ready to solve. Service content, product descriptions and custom blogging all expand the breadth of content on the site creating additional search matching possibilities. Our Social Media services extend the reach of your message onto the channels where your prospects and customers are hanging out. Finally, Unravel offers one of the most sophisticated digital ad platforms available.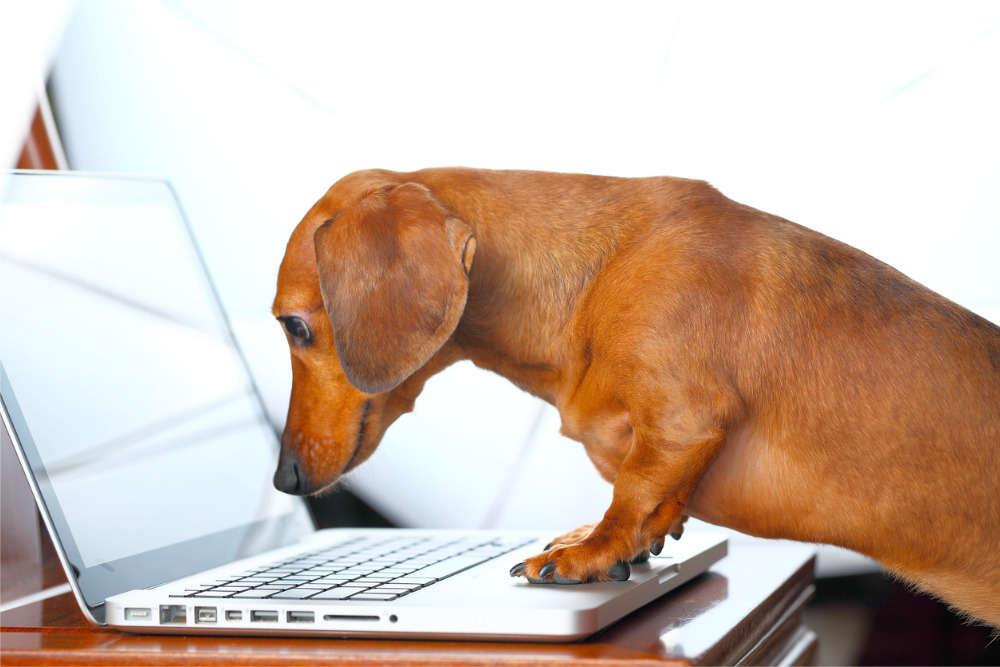 You may have been wondering what B2B lead generation services and tactics are on top right now - which is likely why you are here. We have put together an infographic below that outlines some of the most effective B2B lead generation tactics and statistics so you can go into…
Experienced Execution puts your content to work.
All high-ranking websites have one thing in common –
varied, entertaining, relatable, and expert content. The simple truth is: Google doesn't rank websites, it ranks content. Essentially, the "O" in SEO is the Optimization of your content.
Killer content is what engages your audience, educates your prospects, encourages curiosity, creates stickiness and inspires action. No other marketing activity comes close to affecting raw performance like kick-ass content does. If you are wondering why you've never gotten great search results – a critical examination of the quality and quantity of your content is the first place to start.
Unravel has the Content Chops You Need
Written and published 1,000s of articles for our clients
Product and Service Content, Blog Aricles, PR, Ad Copy and Social Media. Unravel can handle ALL the content needs of your company.
Every Blog Article Uniquely Monitored for Performance
Fresh, On-going Content Production is among the top ranking factors for Google
Content can overcome bad design, but great design can never overcome poor content.
Buy-intent searches are done with text…your content must match the intent of your prospective buyers.
Our Service is Better than our SEO. (seriously)
Status Call Each Month. Questions? Anytime.
How Do You Handle Our Requests for Extras?
Refreshingly. It all starts with a conversation. In many cases, we can pause one service and do something else, then automatically resume your previous service mix – no extra charge. If there's an extra fee, we will let you know, and start AFTER you approve it.
(Isn't that the way it should work?)