Scott Schaper at WordCamp 2018!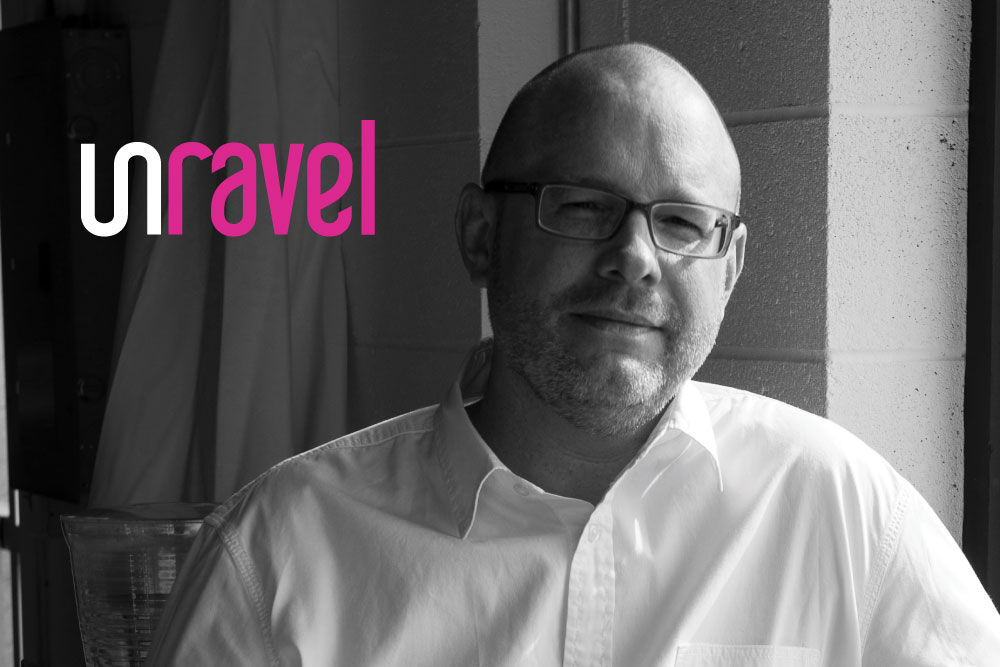 We at Unravel are proud to announce that our very own Scott Schaper will be speaking at this year's WordCamp KC. WordCamp is an annual conference where web designers, developers, and entrepreneurs get together to listen to WordPress experts share their knowledge and learn more about how to use this extremely popular open source software. The conference takes place April 13th and 14th starting at 9am at the Kauffman Foundation Conference Center.

Scott will be discussing "Selling WordPress" and will show you if, when and how to talk about the platform, how to include it in your "sales pitch," and have an answer for anyone who asks what you charge for a website and why. Scott's expertise will  give you the tools to grow your business by "Selling WordPress."
Scott will be speaking Friday April 13th at 11:00am in the Paseo area of the Kauffman Foundation Conference Center. To reserve tickets click here and for a full schedule of events click here. We hope to see you there!