Client Spotlight: Carpet Direct of Northern Colorado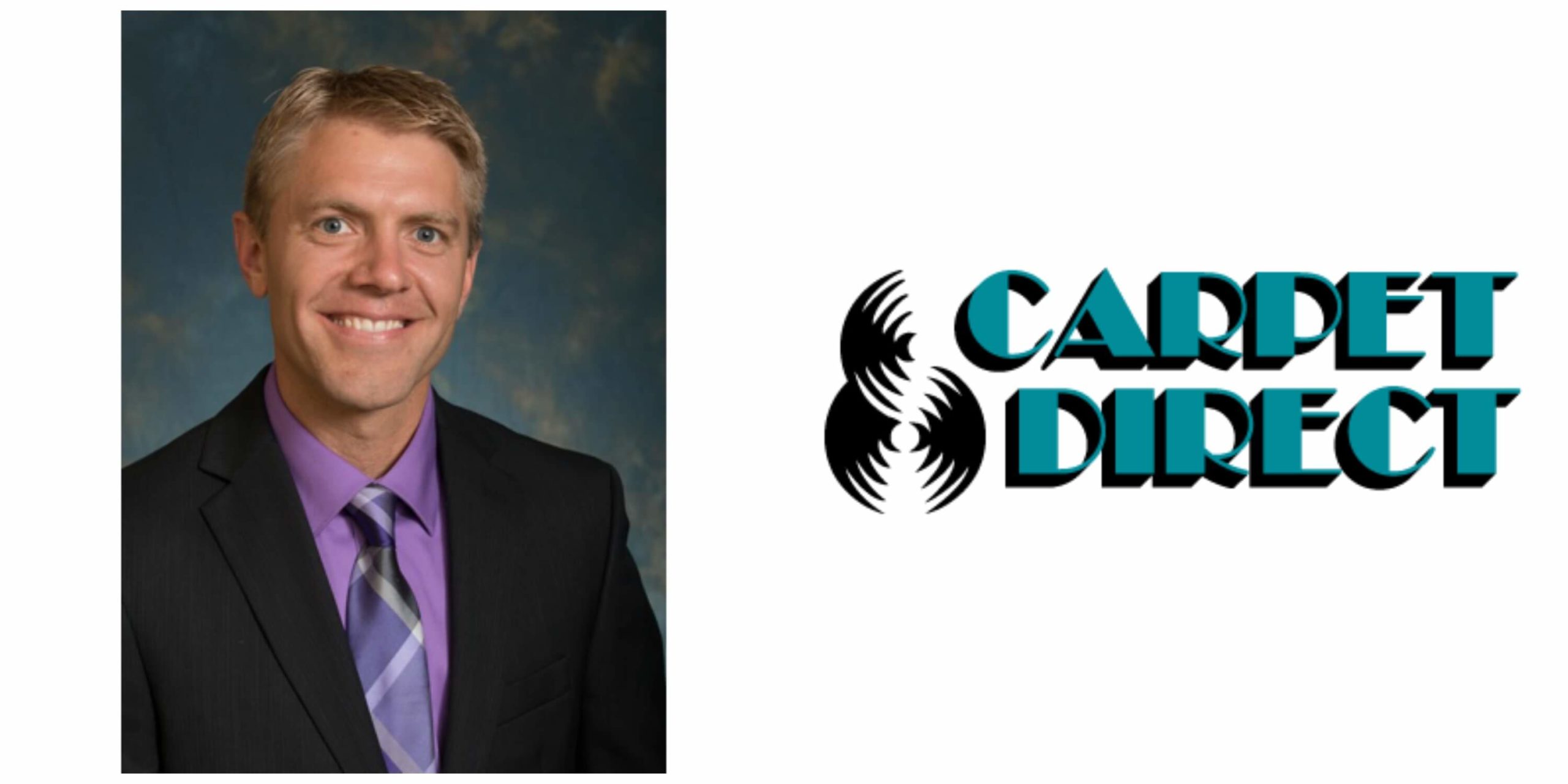 One of the best things about what we do here at Unravel is helping businesses of all sizes reach their goals. Our clients' successes are our successes. We are so proud of our clients, so now we feel it's time you got to know them.
Meet Todd Kinsey of Carpet Direct of Northern Colorado
Carpet Direct is the nation's leader for quality home flooring products at wholesale prices. Every state and region has its own flooring experts who provide free, in-home flooring consultations and then coordinate the selection and installation process from start to finish. In the greater northern Colorado areas, Todd Kinsey is your man.
Serving the Fort Collins area (which includes Boulder, Loveland, Greeley, Longmont, and Cheyenne, WY), Carpet Direct of Northern Colorado has been thriving under Todd's leadership and flooring expertise.
A Passion for Name Brand Flooring
Todd started installing flooring in 2004. In 2014, he started selling for Carpet Direct as an agent, eventually working his way up until he became a broker a year later. As a broker, Todd oversees the many sales agents in his region, making sure they adhere to Carpet Direct's high standards of excellence providing homeowners with name brand home flooring at prices they can afford.
This challenge of helping customers find the flooring of their dreams at more affordable prices is something that Todd enjoys and excels at. But most of all, he loves seeing sales agents get excited about the opportunity that Carpet Direct offers: a chance to own and operate your own flooring business.
And are there any flooring trends that Todd and his flooring experts would recommend keeping an eye on?
"We are seeing a trend in more hardwood and wood-like flooring," Todd advises. "Luxury vinyl plank is a very popular floor due to its durability and affordability."
Connect with Carpet Direct of Northern Colorado
If you live in the Northern Colorado area and are in need of new flooring, check out Carpet Direct of Northern Colorado! Todd Kinsey and his team of dedicated flooring professionals can help you find the flooring for your needs and budget. Connect with them on Facebook and follow their blog for flooring tips and advice!