3 Questions with… Kiran Ross, UnravelCon 2016 Speaker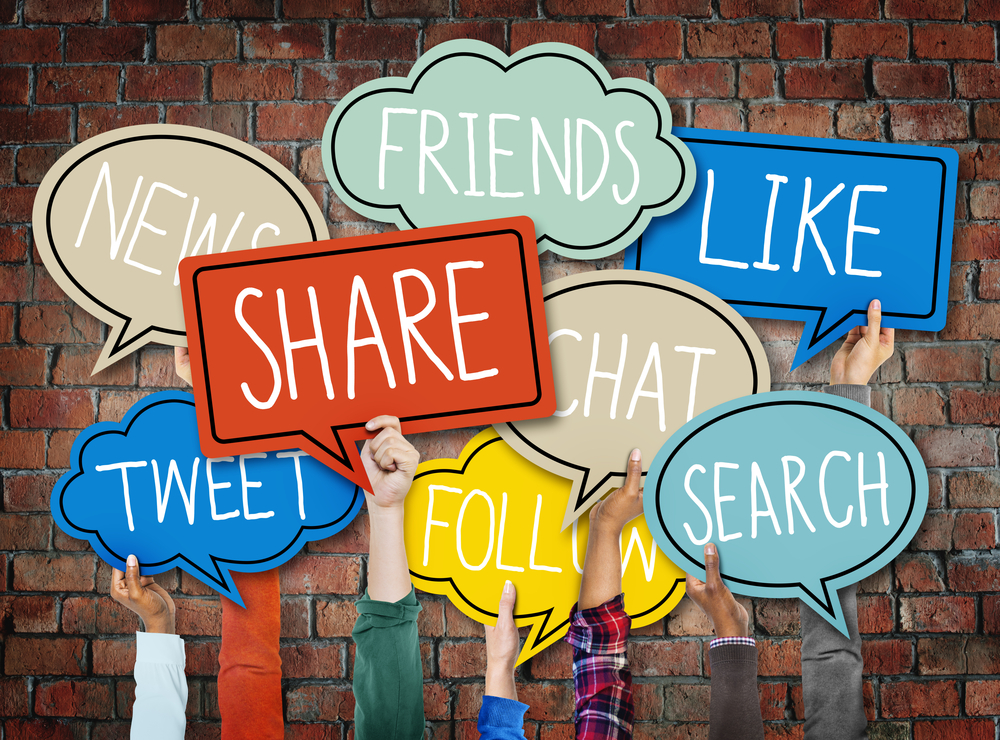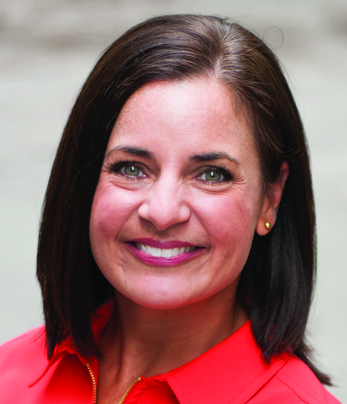 To say that Kiran Ross has had a varied work history might be an understatement. With a background in sales for both Hallmark and a Fortune 100 pharmaceutical company, Kiran's interests next led her to helping create a Kansas City-based family-friendly website.
She began using social media to help grow that site, then evolved to serve as a social media evangelist to her business contacts, advertisers, and community partners. Seeing a need, she helped found K2 Media, a Kansas City social media agency. We recently connected with Kiran for a behind-the-scenes look at one of our UnravelCon 2016 speakers.
1. What do you love about Kansas City?
I was born and raised in KC, left for college, then returned in my late 20s. The people are amazing. I can't go anywhere without knowing someone who knows someone, and that has helped me as a small business owner. This is a great place to be an entrepreneur, to breed new ideas and collaborate on projects with like-minded people. Midwesterners like to roll up their sleeves and get to work, whether it's on a business venture, philanthropic interests, the arts, or yard work.
2. How did you get your start in social media?
A good friend and I started a WordPress site in 2008, geared toward young families in KC (www.kckidsfun.com). We sold ads, made some money and then started consulting with businesses on social media all based on that website. K2Media consulting was born later that year.
3. How have you failed in your niche? How did you recover and move on from that?
My biggest challenge was figuring out that as a business owner, I couldn't do it ALL. I am not an accountant, yet I tried keeping my own books, doing the taxes, etc. I have surrounded myself with a core group that I refer business to and vice versa. Essentially, we make a great full-service agency–but we each still own our own businesses. Need a filmmaker? Got one. Web designer? Yep. Pulling together teams of experts is really central to making this work.
Loving Kiran's responses, we followed up with a few bonus questions:
What are you reading now and what would you recommend?
Here's what I'm currently reading (and I recommend all of it): 2-3 online newspapers each day, online restaurant menus, and "Kennedy: The Classic Biography" by Ted Sorensen.
What do you do when you're not Tweeting?
I am mom to two awesome and very busy kids as well as one awesome and very unruly dog. I will spend the better part of the next two years fundraising for, raising awareness of and planning the best party in town, Bloom, on behalf of the KC CARE Clinic.
---
Through K2Media, Kiran offers a variety of social media strategy services, such as one-on-one workshops, social media community management, and comprehensive email marketing campaigns. When she's not offering knock-your-socks-off social advice, she's working on KCKidsFun, or out having fun with her own children, a son and a daughter.