What Do You Wish You Had Known at the Start?
UnravelCon digital marketing conference is all about sharing insights based on your experience and expertise. We love the idea of gathering a group of super smart people together and just seeing what big ideas and collaborations come out of it.
To start things off, we thought this was an excellent excuse to pick the brains of our elite speakers. Together they have a vast amount of experience, and know a thing or two about starting and nurturing a business. So we asked them:
"What is one thing you wish you knew when you started out in your field?"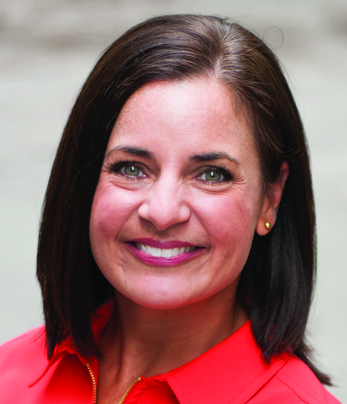 Kiran Ross, Principal, K2Media
"My biggest challenge was figuring out that as a business owner, I couldn't do it ALL. I am not an accountant, yet I tried keeping my own books, doing the taxes, etc. Since then, I have surrounded myself with a core group that I refer business to and vice versa."
---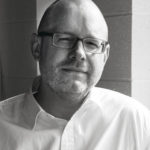 Scott Schaper, Owner, Unravel
"Don't worry so much about what others think. This trash thinking is action-inhibiting. The majority of people are thinking about their own problems, a few are thinking about their own goals and no one is thinking about you, your problems, your goals, your business or your success in any constructive sense."
---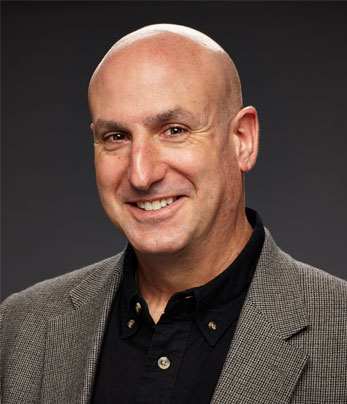 Scott Skibell, Owner, Skillcasting
"I have to say that it's, 'Done is better than perfect.' In the creative space, when we're writing content, building a website, or doing a video, we get caught up in trying to make it perfect. It doesn't need to be. That's why I say 'Web video isn't about perfection, it's about connection.'"
---
We're sure you have a few thoughts on what you wish you had known, or what you wish someone had told you when you first embarked on your professional journey. Won't you share them with us? Leave a comment below!