3 Questions with… Scott Skibell, UnravelCon 2016 Speaker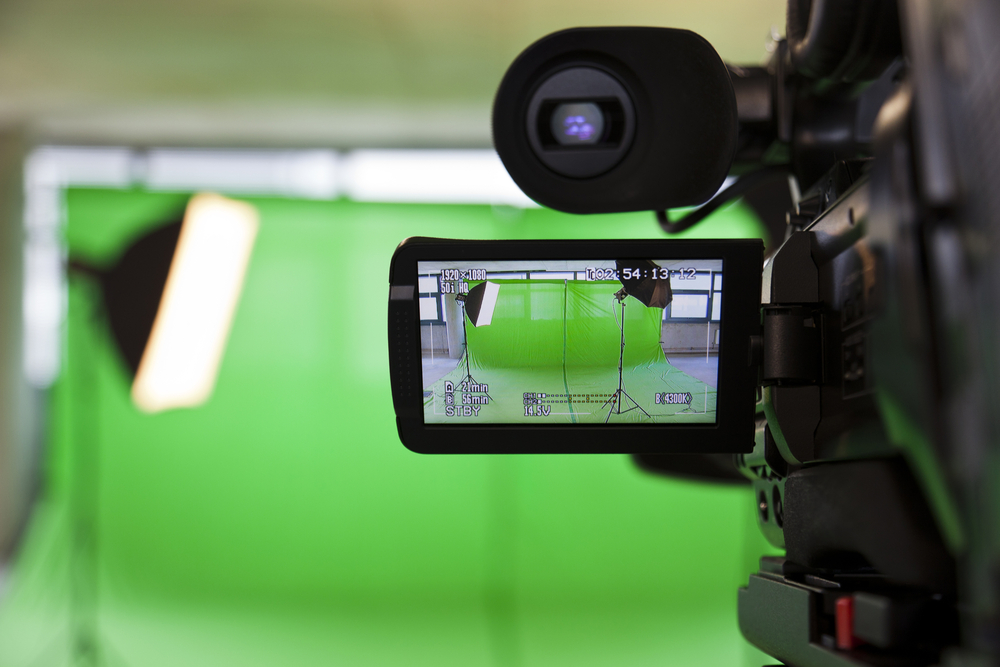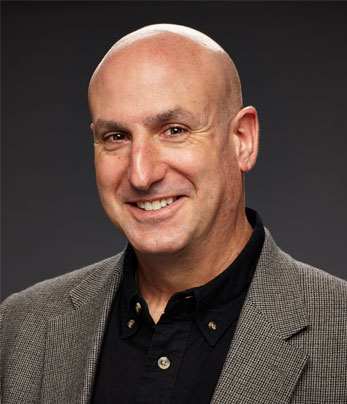 Scott Skibell, one of our featured speakers at UnravelCon, is owner of Skillcasting, and our resident video marketing expert. He is passionate in his belief that teaching sells. And if you can connect with people through video, they're more likely to do business with you. For Scott, that all starts with video. A training industry veteran of 20 years, he not only excels at producing training videos and screencasts, but he can also teach you to do the same – and will do just that…at UnravelCon 2016.
We sat down with him recently to pick his brain, and offer you an inside look at one of our speakers.
1. What do you love about KC?
Having relocated to KC from Atlanta 18 years ago, I love our quality of life. The schools, the security, and the lack of traffic! Without a doubt, this has been the best place to raise my family. Kansas City is a secret that's ready to bust out.
2. How did you get your start in the training and video marketing industry?
I've been in the training industry for about 25 years. Delivery methods have evolved from classrooms, to CD's, to the web, and now to video. And video allows us to engage, educate, and connect with our viewers like never before. To this day, I'm still amazed at our ability to touch people from all over the world in a matter of hours.
3. How have you failed, and recovered?
Oh, I'm failing and recovering all the time! I learned a long time ago that if you're not falling down while skiing then you're not pushing yourself. The same is true professionally. If you don't fail sometimes, you're playing it too safe. I like to try new tools & technology; some work and some don't. And we have to put ourselves out there – even if it makes us feel uncomfortable.
Sometimes three questions isn't enough, so we also asked Scott these bonus questions:
What are you reading?
"The End of Jobs" by Taylor Pearson – it's about the rapid development of technology and globalization and how it's changed the leverage points in accumulating wealth in money, meaning and freedom.
What do you do when you're not filming or teaching?
Education is never ending so I'm constantly learning and taking various online courses. These include technical tools like Final Cut or more recently advanced video advertising strategies for Facebook.
---
Scott offers a variety of services through his Skillcasting company, from full corporate training presentations, to individual coaching, to a curriculum on creating iPhone videos. When he's not producing videos or training others in video marketing, Scott loves spending time with his family and watching his two daughters compete in cross country, track, and soccer.
You can connect with Scott on LinkedIn, Twitter, and Facebook.