UnravelCon 101: What to Do When You Arrive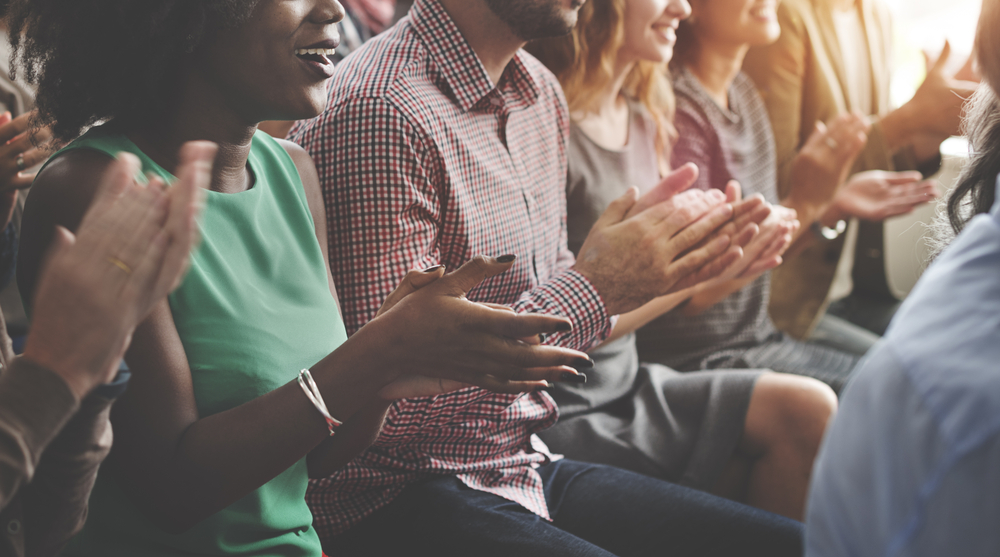 We're counting down the hours – UnravelCon 2016 is almost here! We hope you are as pumped as we are – it's going to be an exciting day of learning, sharing, and connecting. To get things started on the right foot, we thought we'd provide a few tips for when you arrive.
PARKING
There is ample parking in the Plexpod parking lot – no meters or parking passes necessary! The conference entrance is on the east side of the parking lot, at the main Plexpod entrance.
ARRIVAL TIME
Try to arrive between 11 a.m. and 11:15 a.m. so you have time to check-in.
WHERE TO ENTER
Arrive through the Plexpod front door and you'll be directed to check-in.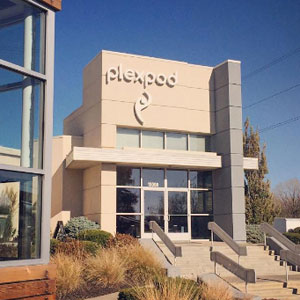 WHAT'S NEXT?
Grab your lunch and a drink, then find a table, and settle in.

Start networking! Your table is a great place to start. Introduce yourself to the new friends seated at your table. UnravelCon is your chance to network and to get to know people in a wide variety of industries. Use this gathering time to meet new, fascinating people and start the knowledge exchange. Here are some networking tips to get the conversation started.

Prepare your mind (and your appetite): Lunch and keynote start at 11:30 am.
Gear up for all the awesomeness! You've got a great day ahead of you!
Any other questions? Check out our Frequently Asked Questions (FAQ) page, or leave a comment below. See you soon!