3 Questions with…Scott Schaper, UnravelCon 2016 Speaker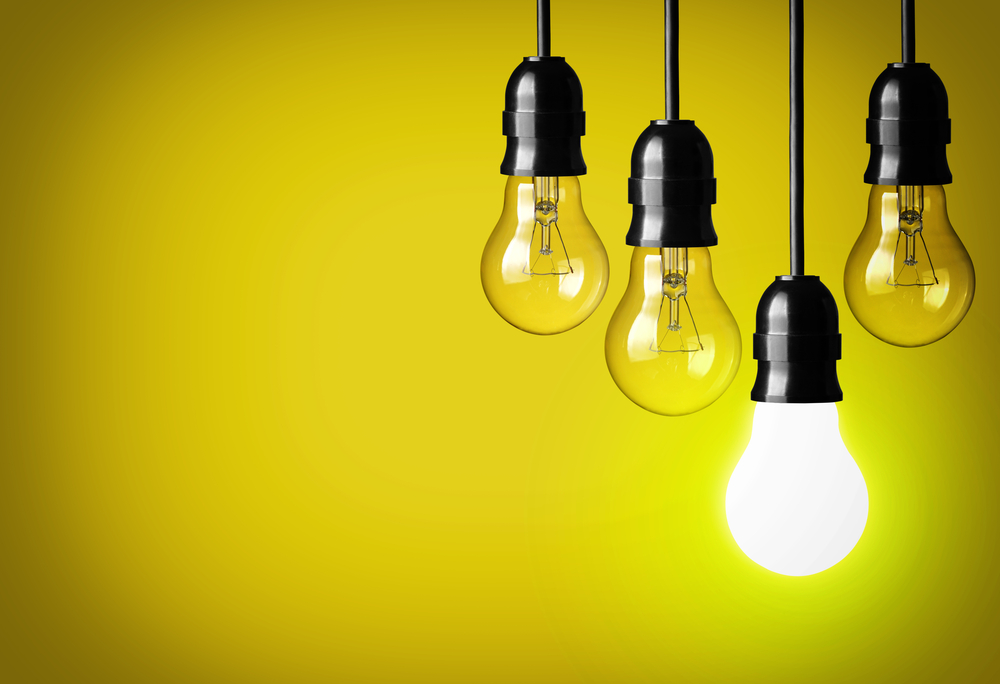 You may have already heard about this guy – our fearless leader here at Unravel, Scott Schaper, aka "The Face of Digital Marketing."
Scott revels in unraveling snarly marketing problems, and truly helping people and their businesses. His clients' goals are his goals. And since 2008, he's been helping business owners reach those goals, via a mixture of creative thinking, web and tech savvy, and a healthy dose of humor.
With his crazy-busy work and travel schedule, we finally managed to pin him down to answer a few questions. Get to know Scott Schaper!
1. What do you love about Kansas City?
The People! The Tech! The Business! The Food! The Fun!
I love what a small-big city Kansas City is. Everywhere you turn, there is a contact, a client and a friend you didn't know was so close. I love its growing tech base which makes KC the perfect entrepreneurial incubation city. I love the connection between small and large business, creating a unique professional web to grow a company.
Socially, there is so much to love. Whether you're on a date, hitting the town with friends, chilling with the kids, grilling out, catching a concert, out at the ballpark, watching a movie, chowing down on BBQ or tossing a frisbee with the dog at Shawnee Mission Park – there are dozens of entertainment options available – all the time.
2. How did you get your start in your industry?
During the original dot-com boom, I was lucky enough to be a project manager for two of the best tech companies in Kansas City. I learned from the best, worked with the brightest, and developed so many great relationships that I rely on to this day.
3. How have you failed in your niche? How did you recover and move on from that?
How have I not? I keep trying stuff and continue to fail over and over. There is nothing to recover from. It's like asking, "what are your greatest lessons and how have you recovered from them?" Sounds weird, right? My failures are my greatest lessons…that's the way failure works. If you insulate your future with your failures, you honor yourself.
If you insulate your future with your failures, you honor yourself. – Scott Schaper of @UnravelKC
Never one to meet minimum expectations, Scott offered a few bonus answers.
What are you reading now and what would you recommend?
"The Martian." I don't read business books. I read for entertainment so I can lose myself for awhile.
What do you do when you're not branding/developing/strategizing/unraveling?
Thinking about doing those things better. Really. (damn it)
---
Since 2008, Scott has been offering superheroic digital marketing services to support his clients' needs, including web development, content and email marketing, and generally fixing the unfixable. And when he's not doing that, he's still thinking about it (see above). You can connect with Scott on Facebook, Twitter, and LinkedIn.