UnravelCon 2016: Creating Mobile Video for Your Business
Think online videos are all about cute kitten antics and DIY tutorials? Think again, says Scott Skibell, owner of Skillcasting. Scott is an expert in video marketing, and will be presenting "Creating Mobile Video for Your Business" at UnravelCon 2016.
Content creation for your website doesn't have to be difficult, and videos don't have to be over-the-top productions, according to Scott. You see, you already know so much about your industry – more than your customers ever will. Speak from the heart, show your passion, be genuine, and you can establish virtual rapport with people you've never even met.
Web video isn't about perfection. It's about connection. – @scottskibell
Why Video Marketing?
Check out a few compelling reasons, sourced from Insivia:
90% of user say that seeing a video about a product is helpful in the decision process.
YouTube reports mobile video consumption rises 100% every year.
92% of mobile video consumers share videos with others.
1/3 of all online activity is spent watching video.
Ipad users tend to watch a video up to 5 minutes long.
Scott offers these ideas of ways to use video in your marketing:
Create a video introduction for your LinkedIn profile or business page.
Interview satisfied customers for social proof testimonials.
Create video ads to include in retargeting campaigns.
Document industry-related insights to help your whole market grow.
Develop in-store product demonstrations.
What You'll Learn from Scott
Scott's session will show you how to create educational videos that your customers are begging for – all without breaking your budget. You'll also learn the why, what, and how to do mobile video marketing.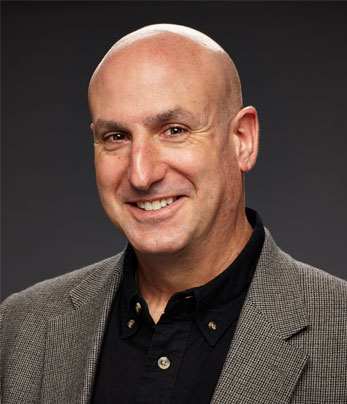 As you can see, there's a lot to know about how to use mobile video marketing for your business, and Scott is just the guy to help get you up to speed. Register for UnravelCon 2016 today, and get educated!
You can learn more about Scott here.