10 Reasons to Attend UnravelCon 2016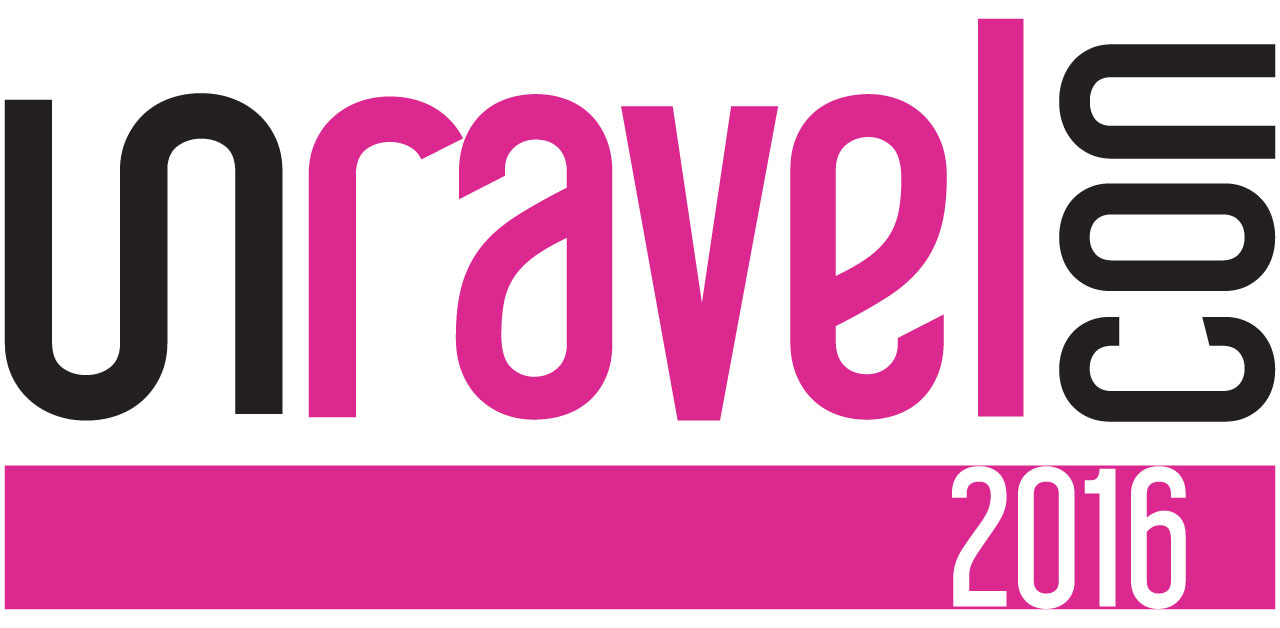 You may be wondering why you should fork over your hard-earned cash for the UnravelCon digital marketing conference. What will you learn and who will you meet that will make this event unique and worth your time? Let us offer a few highlights to entice you.
1. THE SPEAKERS
Scott Schaper, Kiran Ross, and Scott Skibell are well-known innovators in their fields. They have each built their own businesses into successful resource hubs that serve their clients with results, not just advice.
2. THE TOPICS
Branding, social media, video marketing – it's all available at UnravelCon, and you can choose two! These are some of the hottest topics in digital marketing, and you'll be learn from the best (see above). You'll leave UnravelCon with concrete, actionable strategies and techniques that you can put to work for your business, no matter what your business is.
3. THE NETWORKING
At UnravelCon 2016, you will be among a wide variety of business professionals from Kansas City and beyond, including marketing professionals, students and small business owners. They are all there to connect, learn, and share, so make the most of it. Talk to other professionals; ask what projects they're working on. You never know if one of those conversations will lead to your next business collaboration (or even just friendship)!
Feeling a little shy about putting yourself out there? Check out our UnravelCon networking tips.
4. BEER:THIRTY
After your brain is full from all that digital marketing education, relax at our Beer:Thirty Happy Hour, hosted right there on site at PlexPod. This is your chance to connect with other Unravel-ees in a more casual setting, and chat about your businesses, your interests, and whatever comes to mind after that second drink.
5. THERE'S ANOTHER WAY TO DO THINGS
Einstein once said the definition of insanity is doing the same thing over and over again and expecting different results. Your business can't grow if you don't experiment, fail, and try again. UnravelCon is all about introducing you to new ideas and new ways of doing things, to force you out of any rut you may be in, and attempt new strategies that may have been intimidating before.
6.  INVEST IN YOUR BUSINESS
Registering for UnravelCon is an investment in your business, and yourself. Any new knowledge you gain can be put to good use to grow and evolve your business. Just attending the sessions may spark an idea that's been percolating for a while, and bring it into focus. And that idea may be priceless for your work.
7. DREAMING BIG IS ENCOURAGED
At Unravel, we welcome, encourage, and nurture big thinkers. It's not just about one specific marketing campaign or website launch. It's about an overarching goal to serve your customers or clients in the most effective way possible, delivering big ideas (and results), and finding the right tools to make that happen. And that all starts with dreaming big. Our speakers and topics will deliver on that ideology.
8. IT'LL BE FUN!
If you've spent any time around our speakers or staff, you know they like to have fun. They work jokes and humor into pretty much every conversation, and let's not even get started on the wise-crackery. We'll just focus on the "wise" part, to keep things professional.
9. THE VALUE
It costs little to attend UnravelCon. That's right: UnravelCon is FREE for Unravel clients and their employees, and just $35 per person for the general public; $50 for two attendees who register on the same day. That's just $17.50 per speaker, PLUS a networking bonanza of a happy hour. That sounds like a deal to us.
10. DID WE MENTION BEER:THIRTY?
Business + alcohol = the best professional decisions you'll ever make. Ok, maybe not, but the on-site happy hour will definitely be worth the wait.