3 Questions For…Emily Esparza, President of AMA-KC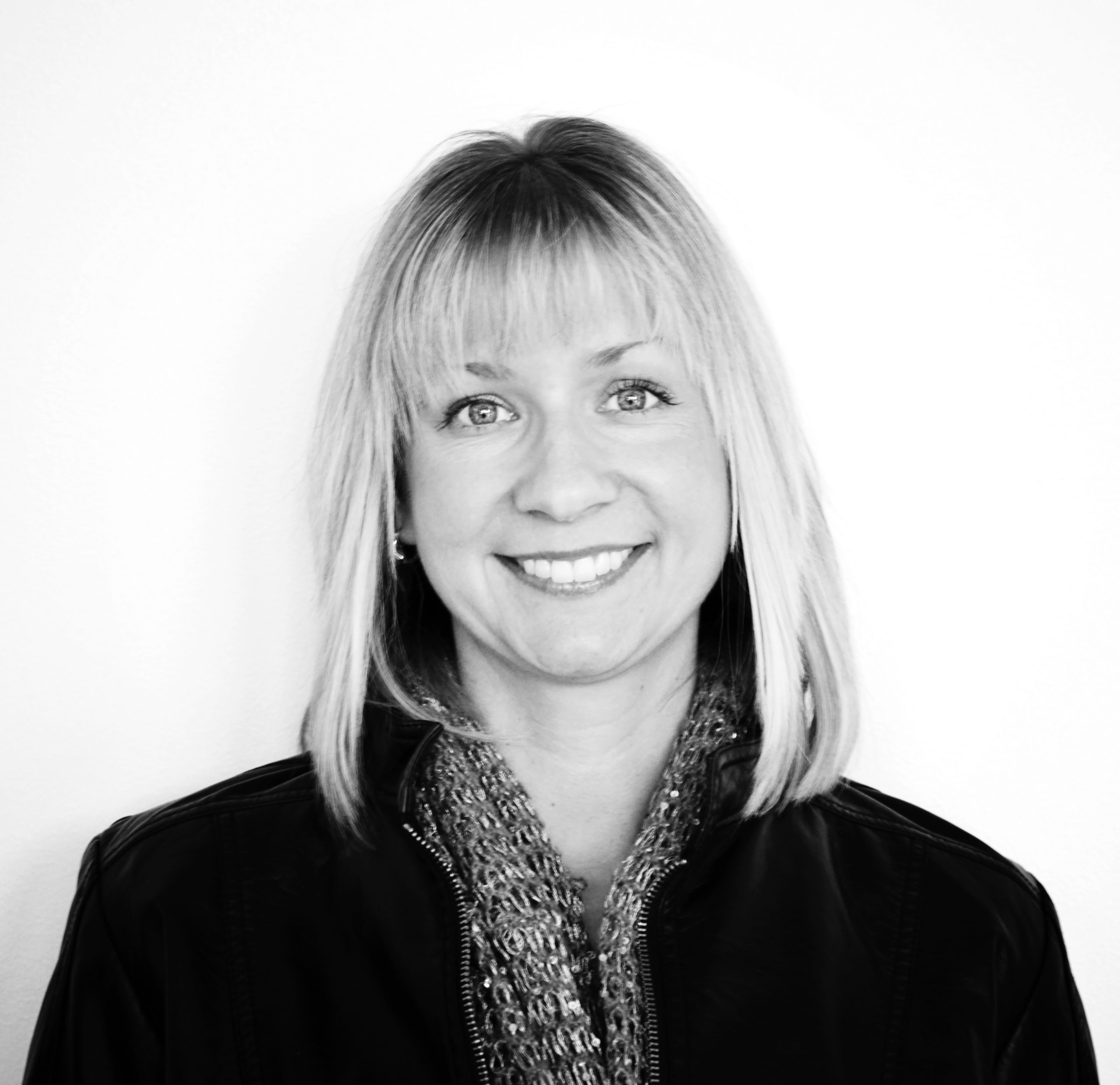 Emily Esparza is the President of the American Marketing Association-Kansas City (AMA-KC), and a Brand Planner for Blacktop Creative, where she researches and analyzes data to bring clients usable insights for their marketing efforts.
We recently chatted with Emily and got her thoughts on developing brand experiences and the Kansas City marketing scene.
1). What is your favorite thing about your role as the President of AMA-KC?
Interacting with the talented individuals on the board and within our membership. I am sincerely amazed with the marketing gurus we have within AMA-KC. It is always a pleasure to get to take a moment every now and then and chat with someone about their career and their passion for marketing. I learn something new with every interaction.
2). What is the most challenging thing about being a Brand Planner? How do you overcome that?
Getting to the "why"—why people do what they do, say what they say, need what they need, etc. Uncovering the "why" is different for every client, so there is no "one size fits all" approach to brand planning. I always come in with an open mind, with no set expectations, and let the research lead me. This is also the part of my career that I love the most.
3). What is the best thing about working in marketing in Kansas City?
From agency to client-side, we have so many avenues for learning. I can attend a luncheon to learn more about sports marketing, or attend an all-day seminar on healthcare marketing from experts that live right here in KC. Kansas City has everything!