Build Your Brand Using Content Marketing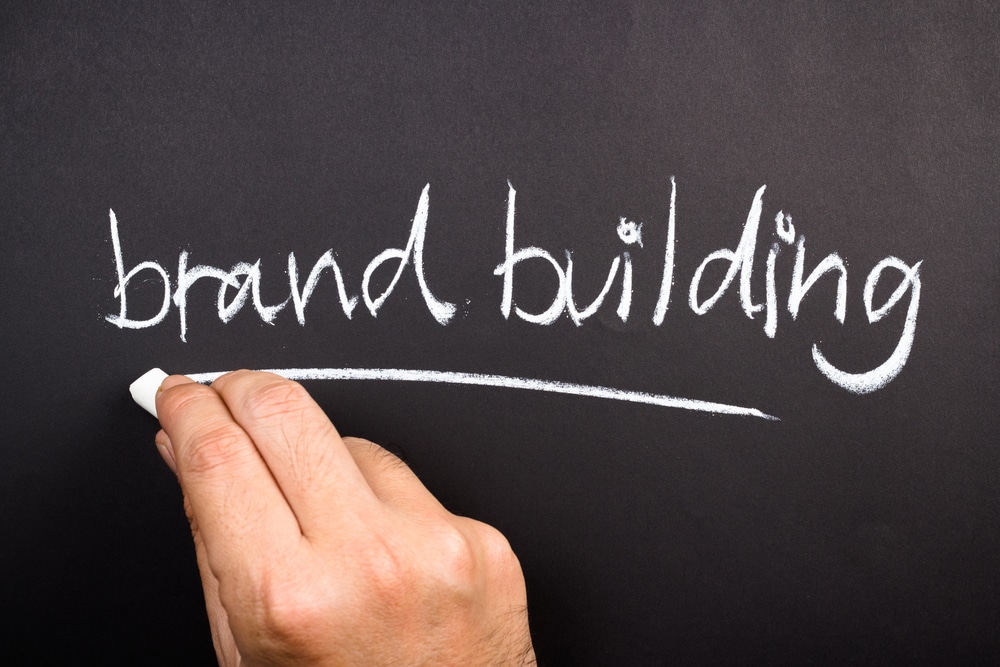 Building a brand starts and ends with content. Of course, face to face interaction is important in most industries, but more and more people are searching online for products and services that provide a solution to their problem, so you also need a comprehensive content marketing strategy.
Building Your Brand With Content Marketing
Before you even start thinking about writing a blog post or making your first how-to video, you have to do make sure you have identified:
Who your audience is.
How you want your brand voice to sound.
What type of content your target market wants to see.
Defining Your Audience
Many companies create buyer personas for each type of customer in their target market. If you do not take the time to define exactly who you are creating content for and how your content marketing efforts will sell your product to that consumer, you may end up wasting valuable time and resources making something that resonates the wrong customer.
Creating Your Brand Voice
After you define your audience, you should start thinking about the type of voice you want your brand to have. Look at your buyer personas and align your brand voice with those.
For example, if you have a trendy, organic makeup line and your ideal buyer is a 25-year-old woman in California your brand voice might be fun, light-hearted and maybe even a bit edgy at times. You will have to keep up with the language being used by your target market and create content that uses the same slang, hashtags, etc.
On the other hand, a commercial construction company in Ohio's brand voice will be less flowery and use language that is known throughout their industry in a no-nonsense type of way.
This is probably one of the hardest things to maintain when it comes to content creation but to effectively align your content with your brand, it is necessary that you keep a consistent voice.
Example of Brand Voice: Moosejaw.com

Creating Content That Your Target Market Wants to See
It is important to think about what kind of content your target market appreciates. We believe that every company should pump out a variety of content (we will get to that soon), but they shouldn't waste their time on SnapChat creating hundreds of videos if their demographic is 40+.
Content Marketing and Brand Building Made Easy: 4 Tips
1. Mix Things Up and Use a Variety of Content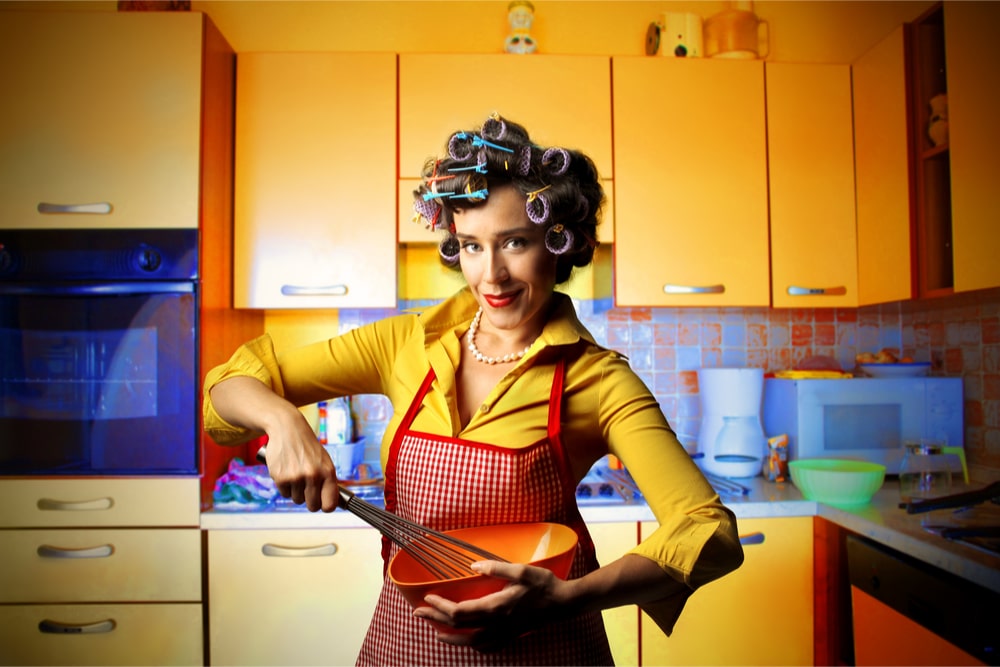 We said we would get to this soon and we weren't kidding. It is important to create a variety of great content that speaks to your brand and is in line with your brand voice. If you are trying to rack your brain and think different types of content you can create, you can relax for a second; we have some suggestions for you. Note: There are more types of content, but the list below will give you the most bang for your buck (or time).
Audio/Video
Podcasts
Webinars
How-To Videos
Product Review Videos (related to your industry)
Client Testimonial Videos
Written On-Site Content
Blog Posts
Landing Page Content
Case Studies
Written Testimonials
Written Off-Site Content
This is content that is not directly on your website, but can help you build trust with users – and Google, but that is in another post.
Guest Blogs
Articles
Editorials
Reviews
Social Media Posts
Actionable Content
Actionable content is something that a user needs to download from your site or sign up for.
Email Newsletters
White Papers
Ebooks
2. Make Sure Content is Relevant and Useful
Whatever combination of content you decide to use to build your brand, make sure the content is relevant and useful to users. This is extremely important. High-quality content that answers important questions that your audience or customers have is key to successfully building your company.
To find out what people are searching for you will need to perform some keyword research. There are a ton of tools out there to help you perform keyword research, and it is important to find one that works for you.
As you start creating content, always keep your brand voice in mind. If you deviate from that voice, you may lose the thing that makes your brand stand out from competitors and lose potential business.
3. Be Transparent and Try not to Sound Like a Robot
You always want to create content for the user, not Google and to be honest about your product or service. If you claim to make the best coffee cups ever, your coffee cups have better be just that or bad product reviews will start rolling in. On the other hand, your content is not the time to be humble. You took all of this time to build your business, go ahead and talk about how much research you have conducted and how well your product performs.
In addition to being honest, make sure your content sounds natural and not robotic no matter what industry you're in. Make sure that you thoroughly explain complicated topics and throw in an anecdote or two about your personal experience with whatever you are writing about.
4. Optimize and Share Your Content
Okay so once you have created your content, you need to make sure it is optimized. If you do not optimize your content for search, then it won't be seen. The internet is very competitive and doing things a certain way can give you a leg up on your competition.
We have discussed how to optimize content here – and honestly, we could talk about it until we are blue in the face, but we will give you a quick TL;DR.
Use your keywords naturally throughout your writing (this includes video and podcast descriptions) and in your titles.
Organize long-form content with headings
Add internal and external links.
Make sure all of your sources linked are reputable and correct.
Add some graphics to large walls of text
Make sure your content is free from grammatical errors
After your content is optimized, you can now share it with the world through social networks, email, your mother texting all of her friends to go read your blog, etc. One important thing to keep in mind when you are sharing content is image size, especially on social media. Click here to learn more about appropriate image sizes.
Consistently coming up with content that helps build your brand and is friendly to search engines can be tough. If you are having trouble navigating the world that is content marketing or simply have a question about blog posts contact our experts today!